TMCARDS helps you create the perfect gift for any occasion through its 54 Custom Playing Cards. You can have any photo of your choice on a full pack of personalized playing cards (that's TMCARDS 54 personalized playing cards) to create a totally unique personalized gift.
Put the face of a loved one on a pack personalized playing cards maybe a picture of your pet or one of the kid's, holiday snap, the choice is yours that's the beauty of TMCARDS 54 Custom Playing Cards.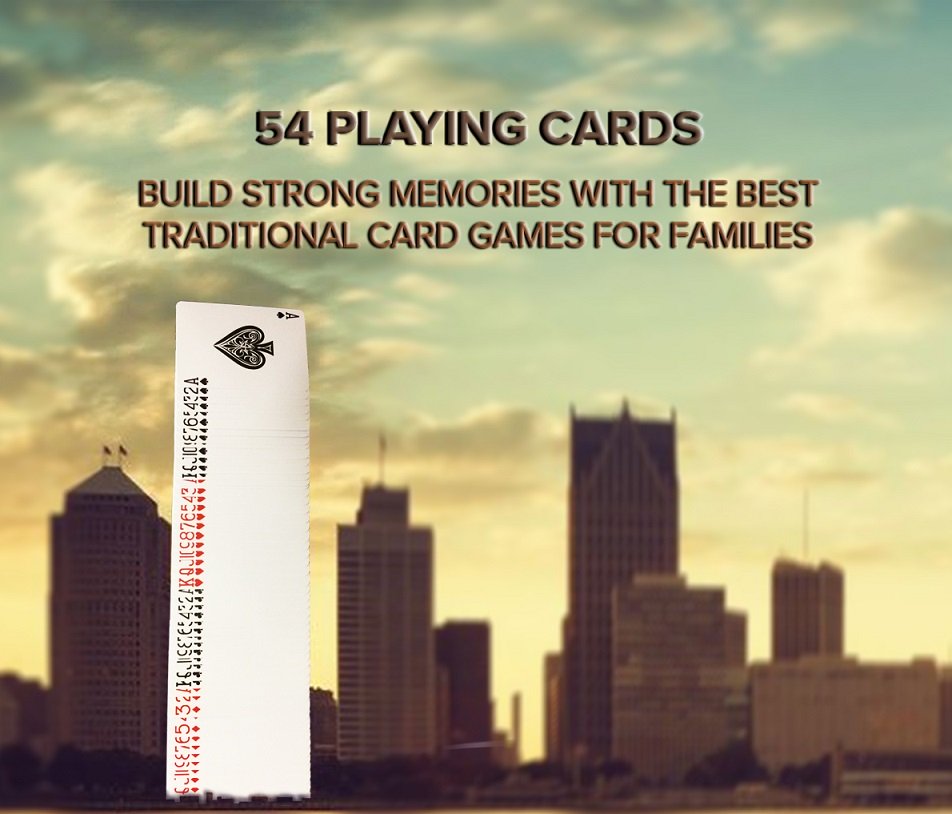 The 54 Custom Playing cards by TMCARDS can be used for gifts at so many occasions, for example: Wedding thank you, Bar mitzah Anniversary, Annual Event, Reunion, so-on-so-forth...
The remarkable feature of our TMCARDS 54 Custom Playing Cards is that we allow you not only to customize the back of the card with your design but the all 54 playing card faces and the playing card box as well. Our custom playing cards are custom made to your order specifications with full control over colors and even the card stock you print on.
TMCARDS also encourages Businesses and Organizations create a pack of playing cards with your corporate image and include some useful information for their valuable clients.
At TMCARDS playing cards Manufacturer Company, It is great fun to personalize and makes a totally unique gift for family or friends!