TMCARDS Alphabet Playing Cards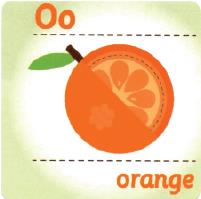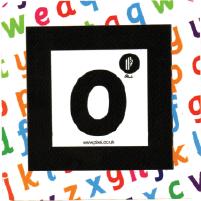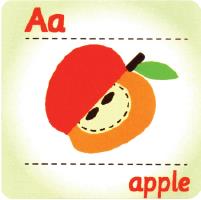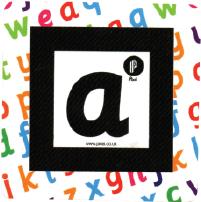 TMCARDS are probably one of the world's most comprehensive manufacturers in modern playing cards with an innovative concept especially for kids.
TMCARDS Alphabet Playing Cards are great games for mixed aged siblings to play together as the competitive element keeps the game fun for all ages. One could also check for our Cartoon Playing cards and Disney Playing cards (offered by TMCARDS DOT COM ). These are serve a right source of customized fun cards for the kids and pre-teens goup. They relate to key areas of our school curriculum.
Ideas range from learning and recognizing numbers and letters, to practicing alphabetical order and expanding vocabulary, so you should find something appropriate for all ages. So opt for TMCARDS Alphabet Playing cards .
Make your right choice...now...!