Customized Playing Cards
TMCARDS allows you to create your very own full-color, fully-customized Bridge or Poker sized custom playing cards, through its 54 customized playing cards. You can have any photo of your choice on a full pack of personalized custom playing cards (that's TMCARDS 54 personalized playing cards) to create a totally unique personalized gift.
Custom playing cards at TMCARDS DOT COM are available in many formats, including poker style, bridge style, pinochle style, canasta style, four-color suits, and jumbo index style. Be it weddings, birthdays, anniversaries, or any special events, Custom playing cards are a truly memorable keepsake. The remarkable feature of our customized playing cards is that we allow you not only to customize the back of the card with your design but the all 54 playing card faces and the playing card box as well. Put the face of a loved one on a pack personalized playing cards maybe a picture of your pet or one of the kid's, holiday snap, the choice is yours that's the beauty of TMCARDS 54 Custom Playing Cards.
TMCARDS custom cards are a perfect promotion tool for the Businesses, Organizations. You create a pack of playing cards with your corporate image and include some useful information for their valuable clients. These are high-quality playing cards. One can opt for paper or 100% plastic made Custom cards i.e. plastic playing cards. The minimum order for 100 % plastic playing cards is 1000 decks and for the paper based is 100.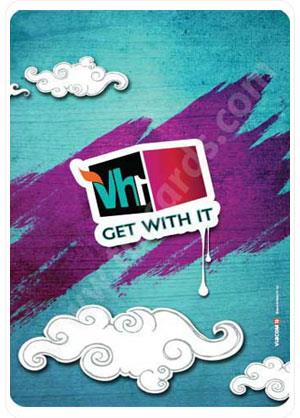 There are two standard playing cards sizes: Bridge and Poker. TMCARDS help to custom the size as per the requirement of the game. Varying shapes can be opted from the range of Heart Shaped Playing Cards to House Shaped Playing Cards, Circular Playing Cards to Box Shaped Playing Cards and Everything in between!